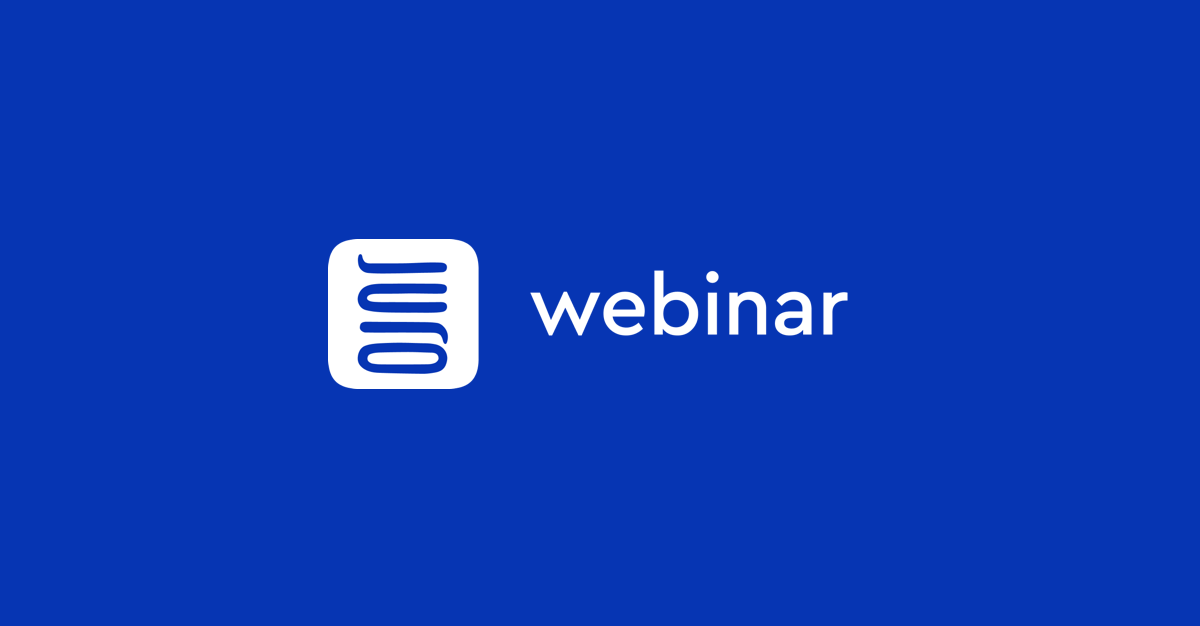 Juro webinar | What happened at CLOC: legal ops in 2019
Couldn't make it to CLOC's recent EMEA Institute in London? This live webinar will fill you in on the key takeaways from the UK's flagship legal ops event, and look forward to the key themes that will define in-house legal in 2019. Join our expert panel of speakers, who will include:
Stephanie Stevenson: Service design lead, Lawyers On Demand
Mary Bonsor: CEO and co-founder, F-LEX
We'll cover:
What you missed at CLOC: the hot takes from the best sessions

Metrics: who's tracking what, and is it working?

Are you buying a treadmill? How to choose tech the right way

What does 'innovation' mean in 2019?

The key legal ops themes for the year ahead
2019 | 14:00
Speakers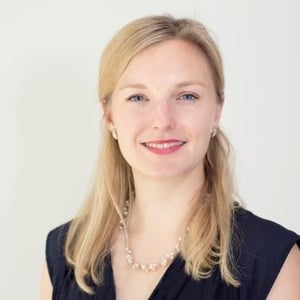 Stephanie Stevenson
Service Design Lead at LOD (Lawyers On Demand)
Stephanie joined LOD from Freshfields. Her role sits within their Designed Solutions team where she is responsible for operationalising and implementing client-facing solutions, and their continuous improvement. She oversees LOD's delivery team and ensures they use best in market technology and process design alongside their brilliant lawyers.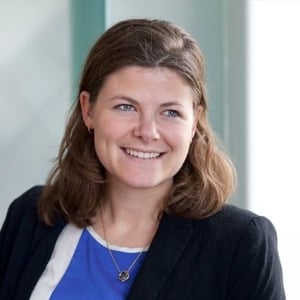 Mary Bonsor
CEO and Co-Founder at F-LEX
Mary was a property litigation solicitor for a city firm before she founded F-LEX. F-LEX is an An online platform to connect pre vetted law students with law firms and general counsel for a flexible, on demand service. (www.f-lex.legal). Mary uses her experience as a lawyer to ensure that all of F-LEX's paralegals are top quality and the right fit for the firms they are placed in.