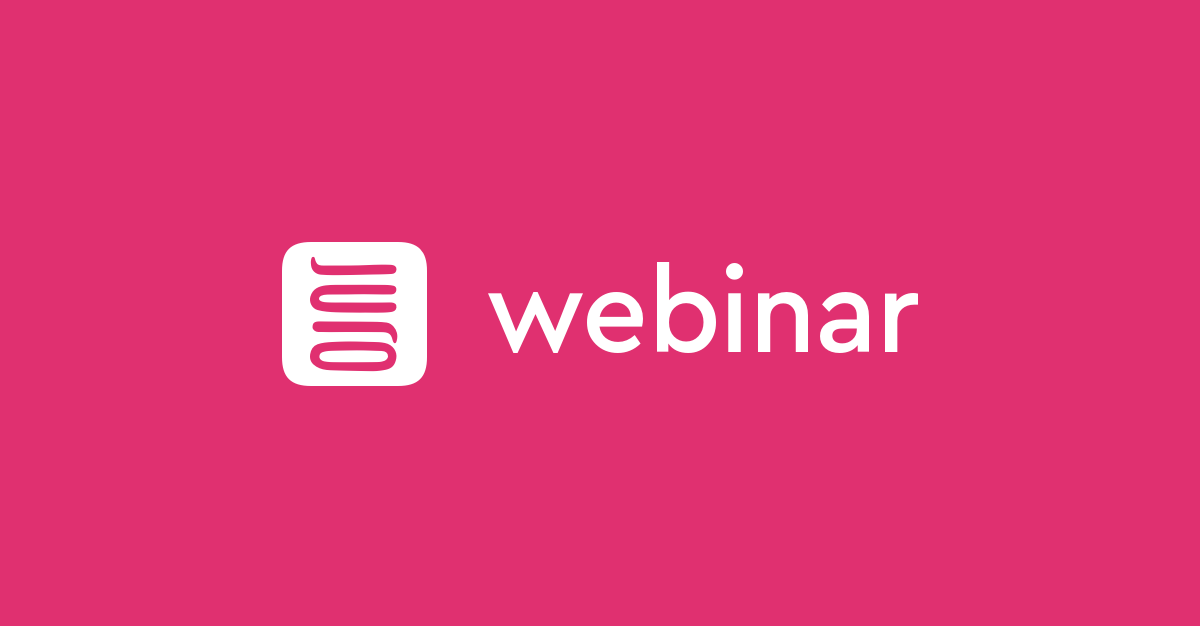 Juro webinar | What happened at CLOC: legal ops in 2019
This webinar fills you in on the key takeaways from the UK's flagship legal operations event, and looks forward to the key themes that will define in-house legal in 2019. Our expert panel of speakers included:
Fleur Kitchingman: Former GC, Carillion Canada

Stephanie Stevenson: Service design lead, Lawyers On Demand
Mary Bonsor: CEO and co-founder, F-LEX
Also available: legal operations eBook
Practical advice on how to make legal ops work for your company
Legal operations is so important, we've written an eBook on how to make it work for your company right now, with experts offering their advice and experience of the key competencies. For your free copy, download the eBook below today.